Where – when asking questions about location.
What is the difference?
Where are you?
Where are you at?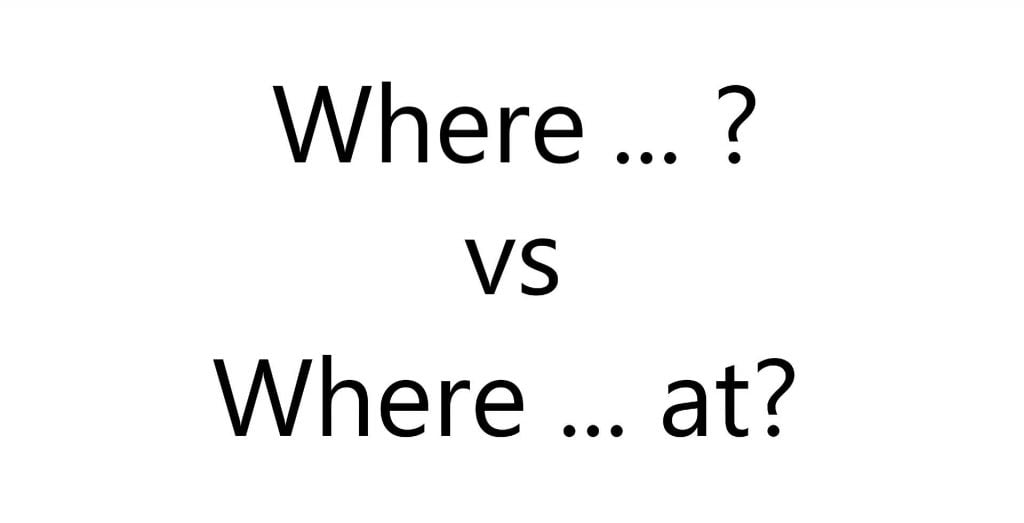 So, what is the difference? Basically, we use the "at" version in colloquial English. For example, in online multiplayer games. As a matter of fact, The gamers I play with, often use the at version.